Vision
We envision individuals and families engaged in dynamic, connected, Jewish life in Greater Philadelphia and beyond.
Mission
Jewish Learning Venture inspires and empowers people to make Jewish life, learning and community relevant and meaningful.
Wildly Important Goal
Jewish Learning Venture will empower families raising children ages birth through high school to make Judaism meaningful and relevant for themselves. Our innovative programs will guide families and leaders of Jewish organizations to see Judaism as a means to a thriving life.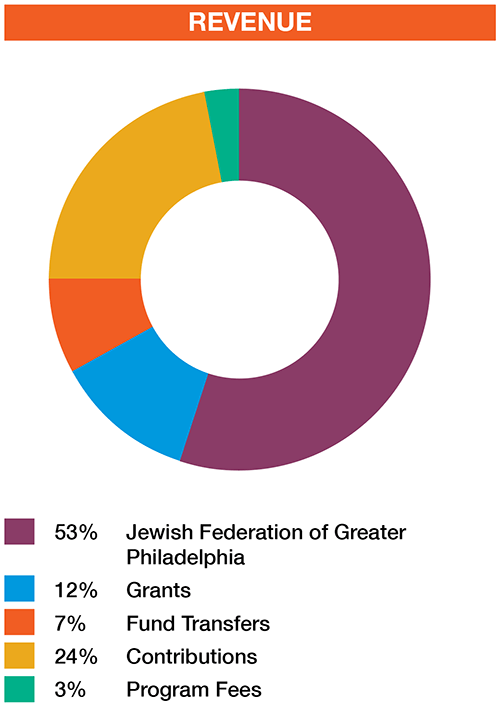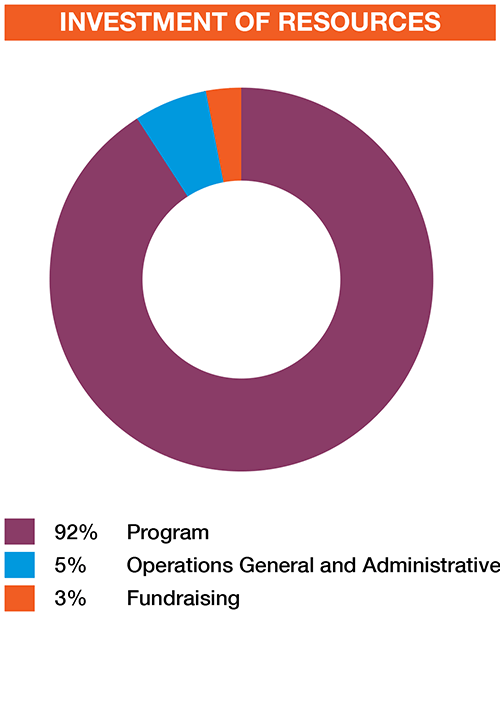 OFFICERS
Walter Ferst, President
Marcy Bacine, VP, Institutional Advancement
Richard Busis VP, Governance and Leadership and Secretary
Amy Falk Russell VP, Program
Jeff Hurok, Treasurer
Michael Paul, Immediate Past President
BOARD
Jamie Bassman
Martin Cohen
Kareen Hartwig
Andy Kind-Rubin
Bill Kramer
Jonathon Levine
Julie Meyers
Debbie Rosenthal
Nathan Relles
Steve Schwartz
Dan Segal*
David Smith*
Elana Weinstein
TRUSTEES
Judge Harold Berger
Jonathan Broder*
Steve Chopnick
Lowell Dubrow*
Michael Dvorak
Carol Einhorn*
Joel Goldhammer
Lewis Grafman*
Rabbi Cynthia Kravitz
Marilyn Kutler
Jonathan Levin*
Shelley Menkowitz
Hershel Richman*
Rabbi Margot Stein
Sherrie Willner
* Past President
SHOMRIM
Jewish Learning Venture's most generous supporters who have committed to sustaining the Agency and its initiatives. Shomrim – guardians – are the stewards of our community who ensure that we continue to provide Jewish education and engagement across the Greater Philadelphia community.
VISIONARIES
Levine & Sons | Rachel and Jonathon Levine
Mary & Nathan Relles
Janet and Steve Schwartz
Rabbis Margot Stein and Myriam Klotz
The Allen A. Stein Family Foundation
CHAMPIONS
Marcy and Dan Bacine
Jaime and Barak Bassman
Judge Harold Berger
Joy Bernstein and Jonathan Broder
Amy Falk and Mitch Russell
Dr. Julie and Alan Gubernick
Valerie and Dr. Andrew Kind-Rubin
Julie Meyers and David Piver
Linda Schwartz Satlow and Family
ADVOCATES
Judy Beck and Richard Busis
Lisa and Ephraim Dardashti
Carol Einhorn and Jules Einhorn, z"l
Walter B. Ferst
Goldsteins', Rosenberg's, Raphael-Sacks, Inc.
Kareen and Robert Hartwig
Michele and Robert Levin
Susan and Michael Paul
Sheila and Dan Segal
Gayle and David Smith
Sherrie Willner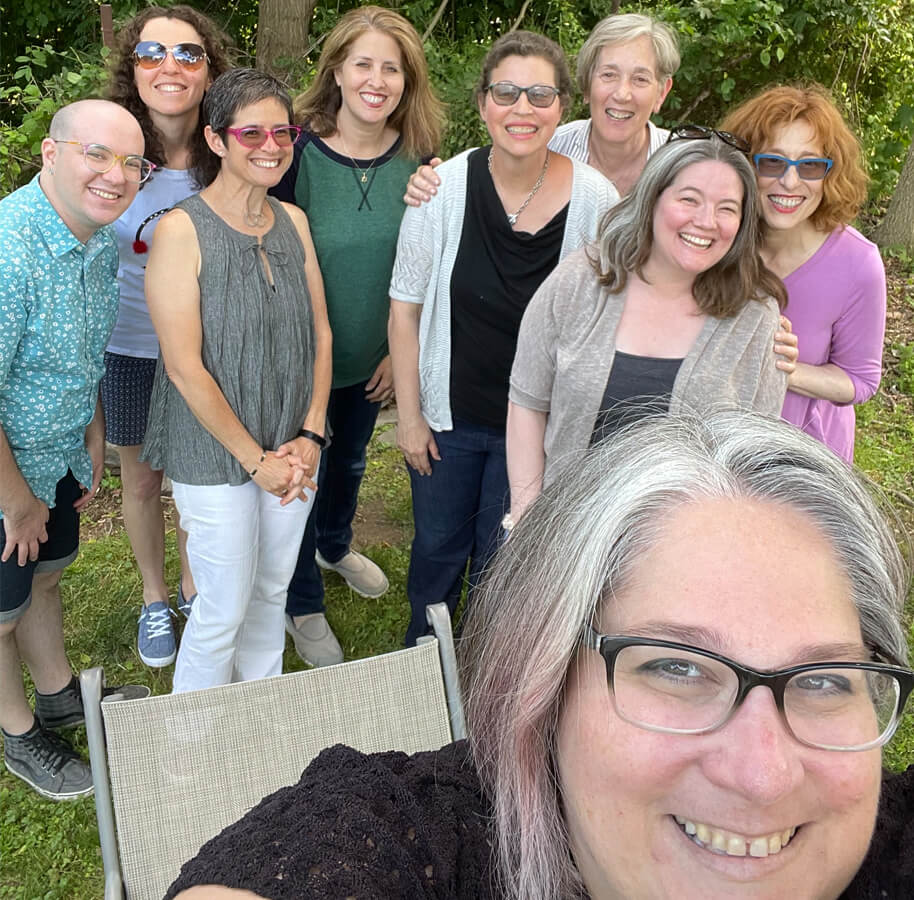 Staff
Gabrielle Kaplan-Mayer
Co-Acting Executive Director and Chief Program Officer

Anna Marx
Co-Acting Executive Director and Chief Strategy Officer

Elana Rivel
Incoming Chief Executive Officer

Robyn Cohen
Director, PJ Library in Philadelphia

Michelle Greenfield
Director, jkidACCESS Guides

Charlie Hersh
Administrative Assistant

Irina Kraychik
Director, Finance and Human Resources

Lisa Litman
Director, jkidphilly

Robin Fradkin Matthews
Director, Marketing and Communications

Alanna Raffel
Whole Community Inclusion Specialist

Alyse Unterberger
Director, Special Programs

Innovative Programs. Connected Jewish Lives.
Visit our main Jewish Learning Venture website here.
261 Old York Road, Suite 720 / Jenkintown, PA 19046
215.320.0360 / info@jewishlearningventure.org
© 2021 Jewish Learning Venture
Website by Masters Group Design