Jewish Learning Venture supports Jewish communities to provide access to the full range of Jewish experience to individuals with disabilities and their families. With Whole Community Inclusion, we prepare Jewish professional and volunteer leaders to embrace people of all abilities.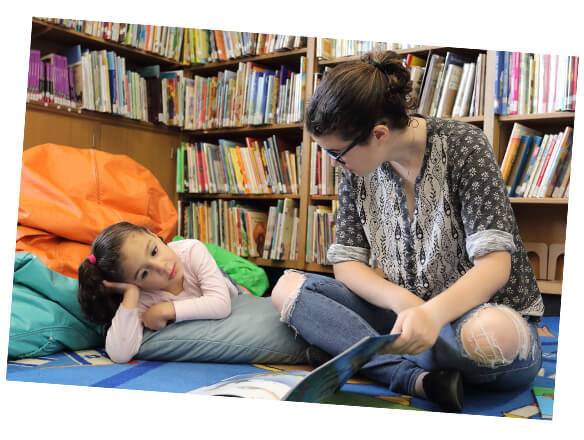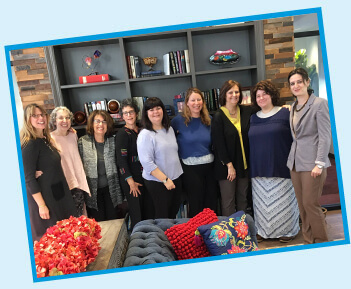 10 ACTIVE ORGANIZATIONS
meet regularly to share their inclusion best practices in the Jewish Special Needs/Disability Inclusion Consortium of Greater Philadelphia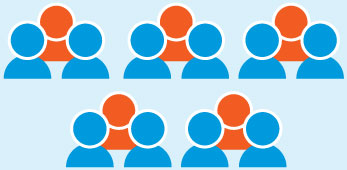 15 SYNAGOGUE INCLUSION
COMMITTEES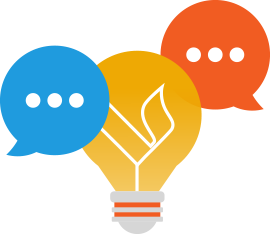 synagogues received consulting services provided by Jewish Learning Venture, customized to make their educational programs more inclusive of individuals with disabilities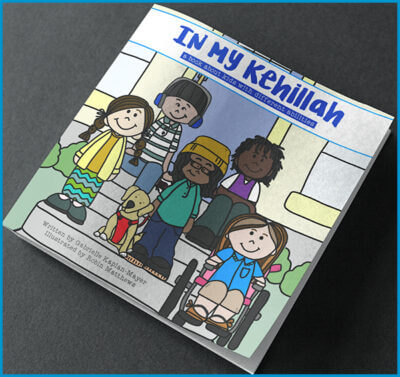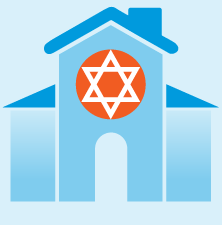 28 SYNAGOGUES
participated in the 5th annual JDAIM Shabbat Across Philadelphia, reaching more than 3000 members
"Working with people who are different from me has helped me harness a great deal of empathy."
"As parents of a child who is easily over stimulated, it means so much to me and my husband to have sensory-friendly programming to bring him to."
"You gave us so much insight into each of our personal learning and teaching styles, as well as what we can do better as an institution. I know we will be able to reach more students because of it!"
"TAP has changed how I view people with disabilities immensely…and how I view people and situations as a whole."
"The workshop made me think about the actual seder that I have and how we can better engage my son with special needs. I realized that we need to engage him as much as possible so he feels like he's truly a part of the seder."
"The training gave me tools for reframing learning challenges and also concrete takeaways to use with my students. I will now make space and time to engage parents on through the B'nai Mitzvah process."
"As both an agency professional and the chair of a local synagogue Inclusion committee, I have found belonging to the JLV Consortium invaluable. The connections I have made strengthen my work, focus my thinking, and help to bring all of us working in this arena closer together."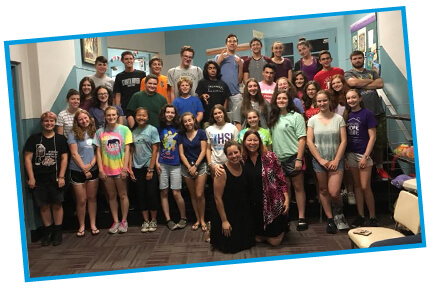 353 TEENAGERS
have been trained to support and advocate for students with disabilities in the Reta Emerson Fellowship/Teen Assistant Program since its launch in 2004

With a grant from the Covenant Foundation, we are training educators to reach out to families raising Jewish children with disabilities, design engaging programming, and create innovative at-home kits. jkidACCESS Guides are made possible with a grant from the Covenant Foundation.
participated in sensory-friendly Jewish programs
became jkidACCESS Guides and developed new relationships and engagement strategies for families.
designed to bring accessible Jewish learning experiences into families' homes
for parents and educators – social stories, videos, and more – families and educators find direct access to resources designed for children with disabilities now available at jkidaccess.org

Innovative Programs. Connected Jewish Lives.
Visit our main Jewish Learning Venture website here.
261 Old York Road, Suite 720 / Jenkintown, PA 19046
215.320.0360 / info@jewishlearningventure.org
© 2021 Jewish Learning Venture
Website by Masters Group Design