Through Jewish Education and Leadership Development, teachers and education directors from more than 60 schools are growing as leaders.
EARLY CHILDHOOD AND CONGREGATIONAL TEACHERS
participated in online professional development

EARLY CHILDHOOD AND ONGREGATIONAL EDUCATION DIRECTORS
Convened strengthened professional networks through 52 hours of Virtual Coffee communities of practice.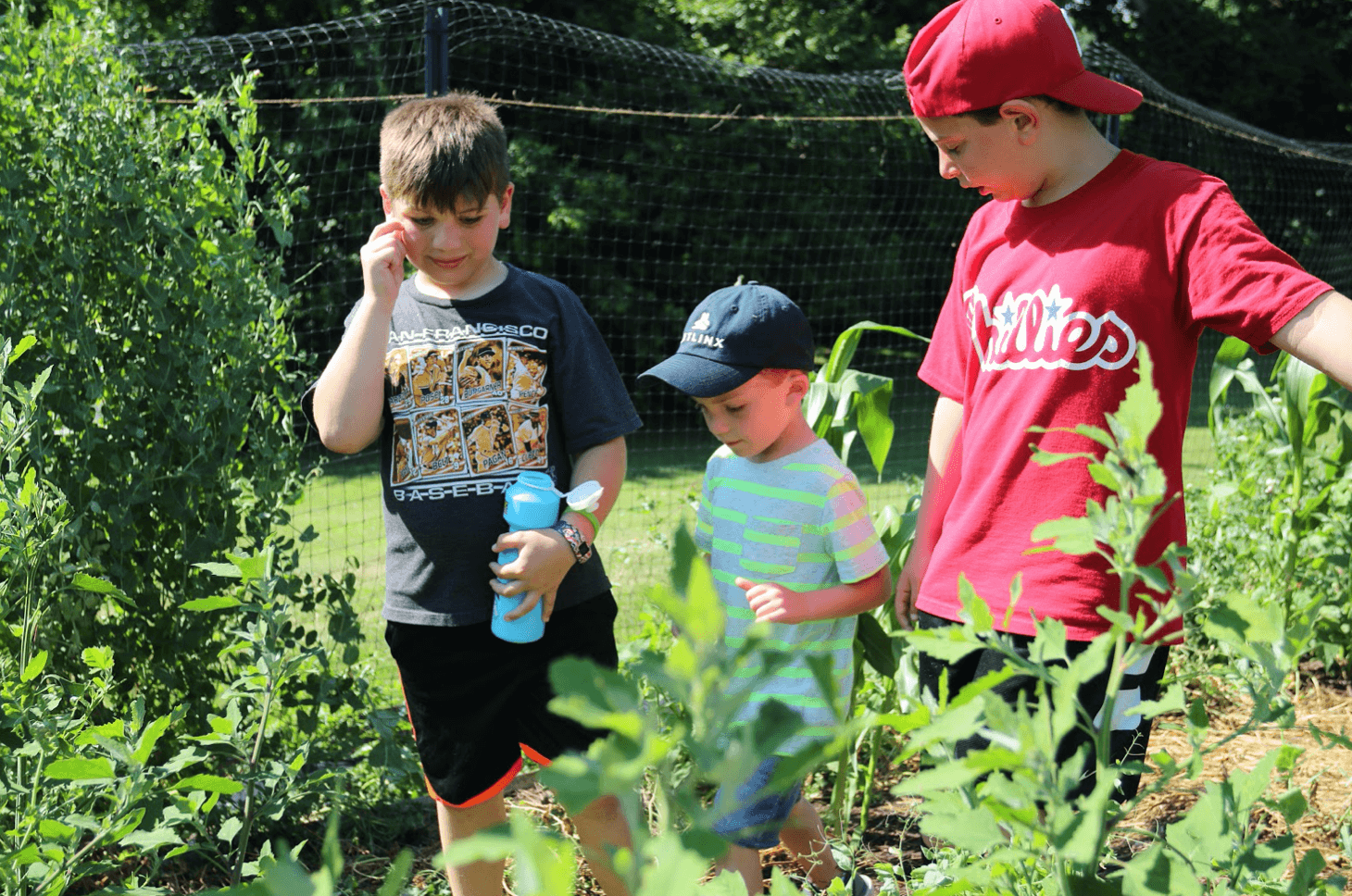 Jewish Learning Venture revitalizes early childhood and
congregational schools to be more relevant, engaging, and
meaningful.
During an unprecedented year of virtual and hybrid learning, Jewish Learning Venture created a yearlong series of online learning.
Engaging Learners Online with Trybal Gatherings Social Emotional Learning with Dr. Evie Rotstein Deep Dive into Learning Disabilities with WCI Virtual Education and Israel with Sara Zebovitz
INCLUSION SPECIALISTS NETWORK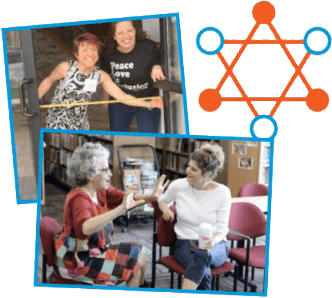 Disability inclusion specialists from 6 congregational schools participated in 40 hours of professional learning and networking and served 94 children with special needs
"Knowing that if I have a question, need a resource, recommendation, etc, I can 'phone a friend' and get a response. Living and working in Delaware County, JLV is what keeps us connected."
"Jewish Learning Venture has been a big asset to us in working our way through the Star system. The result is the high-quality program that we are providing to our children and their families."

Innovative Programs. Connected Jewish Lives.
Visit our main Jewish Learning Venture website here.
261 Old York Road, Suite 720 / Jenkintown, PA 19046
215.320.0360 / info@jewishlearningventure.org
© 2021 Jewish Learning Venture
Website by Masters Group Design