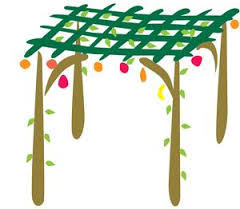 A workshop for teachers and teaching assistants
with Ellen Walters, Director, Early Childhood Education
Tuesday, August 30, 2016 26 Av 5776 Adath Jeshurun 7763 Old York Road Elkins Park, PA 19027
4:00 p.m. to 6:00 p.m. $20 per person.
$100 maximum per school. Register on PA Keys for "Teaching Fall Holidays" and let Ellen know that you will be attending.
Ellen Walters, Director of Early Childhood Education
215.320.0366 / ewalters@jewishlearningventure.org
PQAS credit available.