Families raising young children today are seeking meaningful community-building opportunities on their own terms.
Through our celebrated initiative, jkidphilly, we meet families in welcoming spaces around Greater Philadelphia to connect them to each other, resources, and happenings around the Jewish community. We also work with congregations in the Berger Network to apply our proven engagement strategies in their own settings.
Through jkidphilly, Jewish Learning Venture manages PJ Library and PJ Our Way in Philadelphia.
Families raising young children today are seeking community and meaning, but in different ways than in previous generations. And while many in the Jewish community have bemoaned these new realities, Jewish Learning Venture sees tremendous opportunity to create a vibrant Jewish community for the future.
In order to be equipped for lifelong Jewish journeys, families need welcoming, accessible, and compelling Jewish experiences that help them make Judaism meaningful and relevant in their day-to-day lives.
Jewish Learning Venture implements these programs to support families with young children. ➝
Jewish Learning Venture is here to support families across greater Philadelphia and the organizations that work with them. Find out more: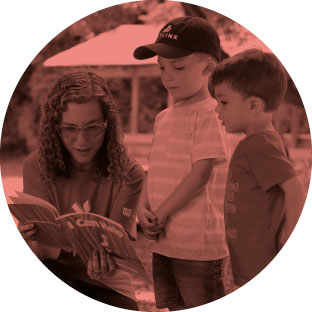 Sign up to receive free age-appropriate Jewish books every month with PJ Library (birth to 8.5 years old) and PJ Our Way (8.5 to 12 years old). Contact Robyn Cohen for more information about PJ Library in Philadelphia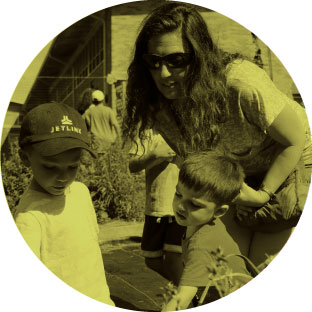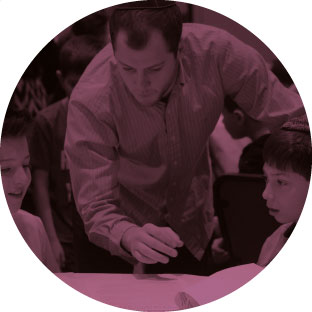 The Berger Network can help you implement new engagement strategies for families. You can also learn about other congregation's engagement programs in The Berger Synagogue Network. To learn more, contact Lisa Litman.
Interested in helping more families in our community connect through Jewish programs, books, resources and more? It truly takes a village. Here's how you can help: