Jewish Learning Venture believes that families raising young Jewish children across Greater Philadelphia must have access to educational opportunities of excellence, both in their Jewish and secular educational endeavors in the early years.
In order to ensure that families receive the best educational experience possible, we provide a selection of professional development opportunities for directors and teachers in early childhood centers.
Jewish early childhood education centers must meet a number of important goals.
We work directly with directors of early childhood education centers to help them identify their areas of greatest need and customize our services to meet those needs onsite.
First and foremost, they must provide educational excellence in order to prepare students for a lifetime of learning.

Second, they must provide warm and inviting Jewish spaces where children build positive associations with their Jewish identities.

And third, Jewish early childhood centers must help families feel connected to and empowered by the Jewish community.
Jewish Learning Venture is here to ensure that your early childhood program best meets the needs of your students and their families.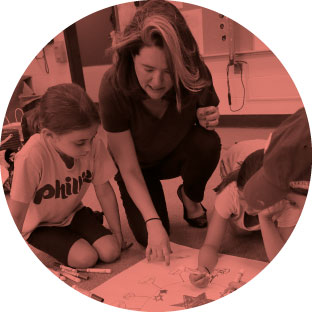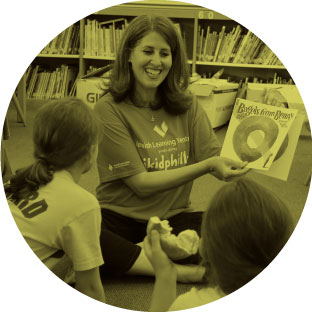 Are you looking for professional development opportunities? Our annual Yom Limmud Conferences provide accredited workshops on a variety of topics to support your work in the classroom. Jewish Learning Venture also brings workshops straight to schools to support your entire faculty.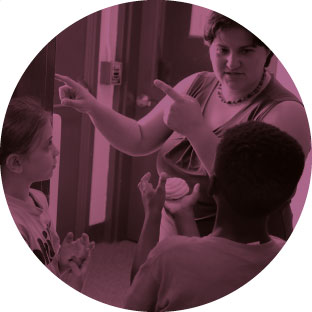 Jewish Learning Venture supports the development and strengthening of educational leadership.
Contact Julia Weekes to learn more about how Jewish Learning Venture can support your early childhood programs.
Jewish early childhood educators need ongoing support to engage students and their families. You can help Jewish educators when you: