Jewish Learning Venture supports professional and volunteer leaders of synagogues in meeting the needs of our 21st century community.
Utilizing the methodologies of our previous initiatives such as Reshet, NESS, and LeV, we work with leadership teams to design consultation plans that help them envision bright futures and create actionable plans that bring results.
The 21st century has brought a number of changes to our daily lives and to the way families interact with their various communities.
Synagogues must work to meet the needs of families right now as well as to envision what future communal engagement will look like.
It takes a tremendous amount of courage and ambition to look these realities square in the face and to bring the changes that families are seeking today. Most congregations – caught up in the whirlwind of their day-to-day obligations – need outside support to envision their futures and make them into reality.
Jewish Learning Venture believes in the power of congregational community and has long supported synagogues in bringing about changes that meet the ever-changing needs of our population. In order to support congregations, we provide customizable consulting services and workshops for professional and volunteer leaders.
Jewish Learning Venture is here to ensure that your congregation best meets the needs of your families today.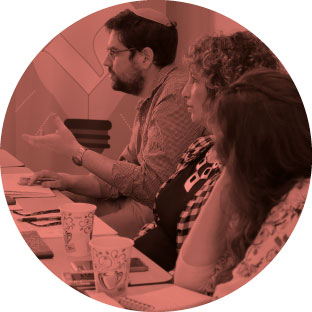 Contact us about bring a workshop to your Board or to have a preliminary conversation about starting an organizational change project with our customizable consultation services. We also offer Reshet workshops for congregational leaders across Greater Philadelphia.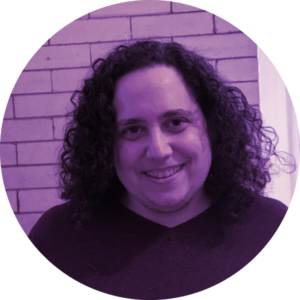 Contact Elana Rivel to find out how Jewish Learning Venture can support you. Jewish Learning Venture brings a wealth of experience in congregational and educational settings in the Greater Philadelphia community and beyond.
You can support synagogue leaders to reimagine their futures when you: