When:
March 6, 2016 @ 2:00 pm – 3:30 pm
2016-03-06T14:00:00-05:00
2016-03-06T15:30:00-05:00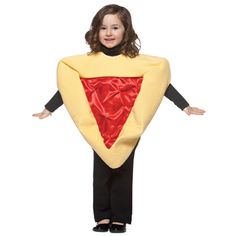 Purim is coming! Bring your family and we will work on several child-friendly mitzvah projects to assemble Purim packages for elderly members of our community. Adaptations will be available for children who need some extra support. Work together as a family and meet other families in our community. Geared towards children ages 14 and younger. Everyone welcome!
To register: https://www.tfaforms.com/410106
A partnership of Beth Am Israel, Philly Friendship Circle and
Jewish Learning Venture's Whole Community Inclusion
Location: Beth Am Israel – 1301 Hagys Ford Road / Penn Valley, PA / 19072
This event has a Google Hangouts video call.
Join: https://hangouts.google.com/hangouts/_/acaje-jop.org/gkaplan-mayer?hceid=d2NpQGFjYWplLWpvcC5vcmc.kltteg94qdl69rgkmh0a2algcc&hs=121