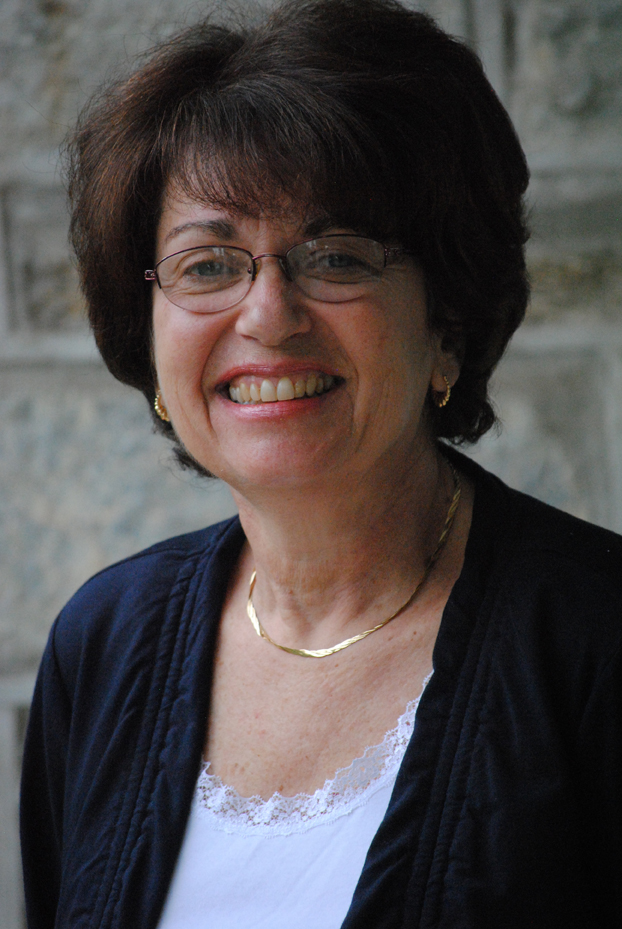 By Ellen Walters,  Director, Early Childhood Learning and jkidphilly
This year, for the first time ever, the first day of Hanukkah and Thanksgiving fall on the same day — what an opportunity to renew our holiday traditions and celebrations!
Hanukkah, for me, has always been a time of family get-togethers. It's the holiday that gives us an opportunity to gather with cousins and extended family, and it is eagerly anticipated. With the unusual convergence this year of Thanksgiving and Hanukkah, it gives us a particular time to recognize how thankful we are to be together. Gift giving is always a part of the celebration and for some of the children includes tzedakah (charity) to organizations important to the giver and/or the recipient.
The huge pile of gifts grows as each family member arrives, each carefully wrapped in beautiful paper. Perhaps this year before your celebration, you might think about involving your children in the act of giving by having your children decorate the wrapping paper. On butcher paper or newsprint, children can write the name of the recipient of the gift in large letters and then doodle around the name, coloring in parts of the doodle. Children can also make potato prints or sponge prints on paper. You can easily cut potatoes or sponges to make shapes for printing. For children who do not like to get messy, a clothespin can be used to grab the sponge. Hanukkah cookie cutters can also be used to make prints. Graph paper makes interesting paper as children use the tiny squares to color or paint Hanukkiot, dreidels, or designs of their choosing. Click here for some pictures. Keep scrolling down so that you can see all of the ideas.
As you celebrate this year, ask your children to think about what they are thankful for — not only as it relates to Thanksgiving, but also to Hanukkah. Click to download a "Thanksgivukkah" spinner project for your child to create and color.
New songs are always fun to learn. Find Hanukkah songs on this page written by Cantor Bernard Walters. Enjoy listening to them and singing along with your children.
Join the conversation: What do you do to help your children share with others the joys of Hanukkah, and of giving thanks? Please share ideas in the comments below!