by Elana Rivel, Associate Director
The OBOJC Implementation Team is pleased to announce that, after much reading and conversation, we have selected our feature book for the 2015-2016 program year: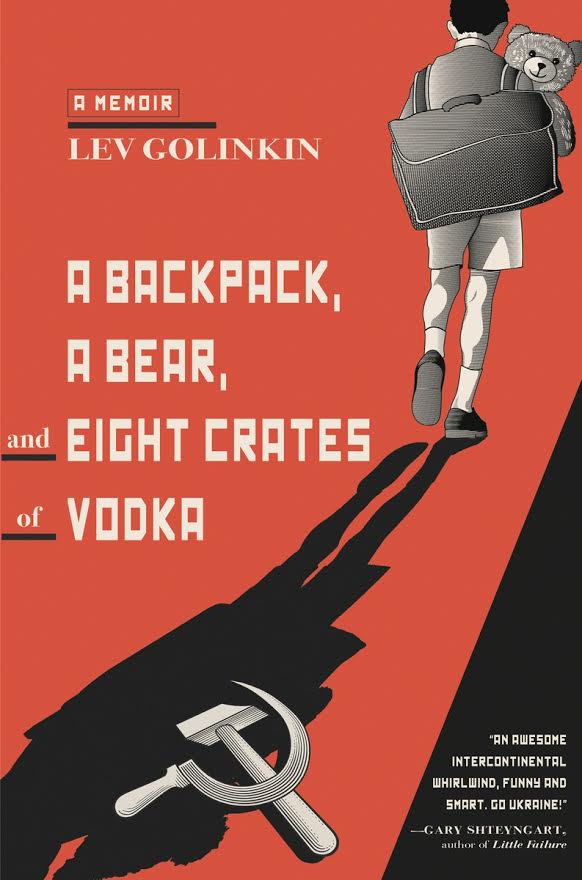 A Backpack, A Bear and Eight Crates of Vodka is a story of two intertwined journeys: a Jewish refugee family fleeing persecution and a young man seeking to reclaim a shattered past. In the twilight of the Cold War (the late 1980s), nine-year-old Lev Golinkin and his family cross the Soviet border with only ten suitcases, $600, and the vague promise of help awaiting in Vienna. Years later, Lev, now an American adult, sets out to retrace his family's long trek, locate the strangers who fought for his freedom, and in the process, gain a future by understanding his past.
Many in Philadelphia played an instrumental role in helping secure the freedom of Soviet Jews years ago and have wondered, "What happened to them when they left? What impact did their experiences in Russia have on their lives in America, or where they safely landed?" The OBOJC Implementation Team selected this memoir because it so aptly hearkens back to the era of the Soviet Jewry movement from the perspective of a Russian Jew.
Save the date for our KICKOFF CONVERSATION & BOOK SIGNING with author Lev Golinkin on Sunday, January 10, 2016 at Gratz College
More information will follow!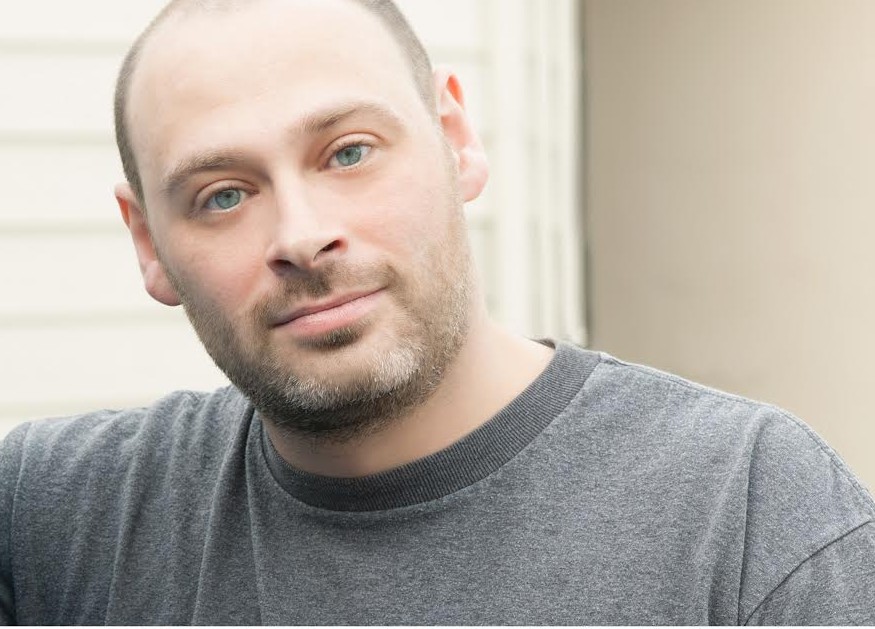 LEV GOLINKIN came to the United States as a child refugee from the former Soviet Union. He is a graduate of Boston College (2004) who currently resides in New Jersey. This is his first book.
"[Lev Golinkin] convincingly relates the purgatory of statelessness, the confused anticipatory state of the immigrant."
–The Chicago Tribune
"Mr. Golinkin excels at these moments, describing the emotional truth of immigration… His account is so raw that it manages to capture at a visceral level the feelings of many of the million Soviet Jews who left their homeland at the Cold War's end."
–The Wall Street Journal