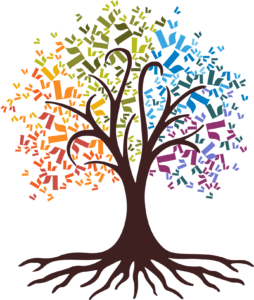 Join the Celebration!
Sunday, April 2, 2023
3:00 PM
Abington Art Center
515 Meetinghouse Rd.
Jenkintown, PA
Donor Levels
Sponsorship Opportunities
$18,000 Eitz Chaim — Tree of Life
Includes a full page ad (8"W x 6"H) and ten reservations
$10,800 Shorashim — Roots
Includes a full page ad (8"W x 6"H) and eight reservations
$7,400 Anafim — Branches
Includes a full page ad (8"W x 6"H) and six reservations
$3,600 Eileem — Leaves
Includes a full page ad (8"W x 6"H) and four reservations
$1,018 Peirot — Fruits
Includes a full page ad (8"W x 6"H) and two reservations
$540
One half-page ad (4"W x 6"H)
$360
One quarter-page ad (4"W x 3"H)
Tickets Only
$688
Four reservations
$516
Three reservations
$344
Two reservations
$172
One reservation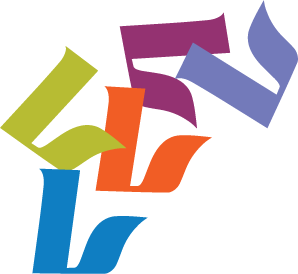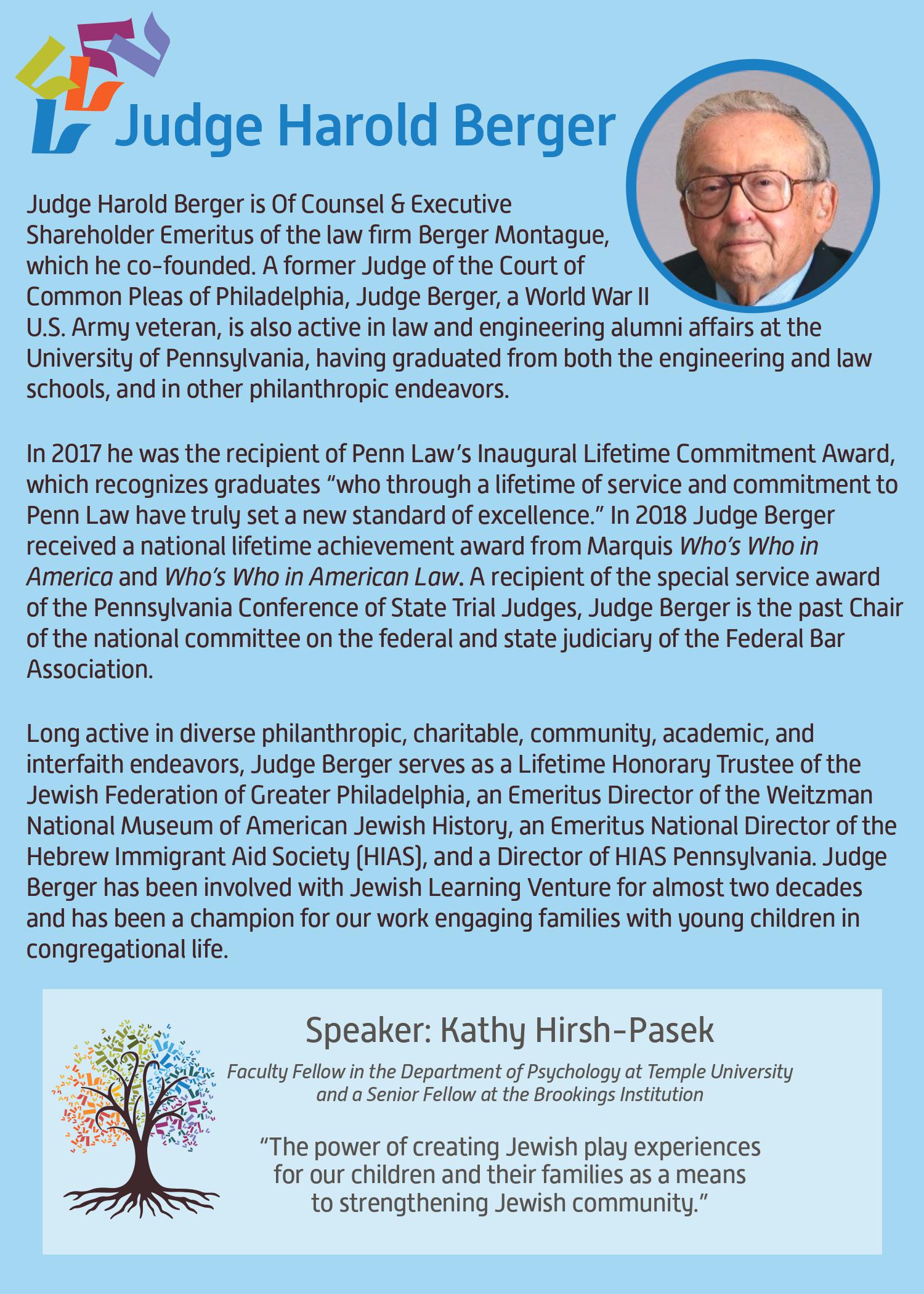 Celebration Committee
as of 2/23/23
Chip Becker and Susanna Lachs Adler | Co-Chairs
Eduardo Glandt and Sherrie Savett | Honorary Co-Chairs
Elana Rivel | Chief Executive Officer
Ande & James Adelman
Mark Aronchik
Charna Axelrod
Marcy* & Daniel Bacine
Lynne & Michael Balaban
Jaime* & Barak Bassman
Judy Beck & Richard* Busis
Cookie & Michael Belman
Daniel Berger
Bryna & Fred Berman
Joy Bernstein & Jon* Broder
Penni & Mark Blaskey
Sheree & Wayne Bloch
Gwen Borowsky & David Camp
Susan Burt Collins & Todd Collins
Eileen & Stephen* Chopnick
Julia Colton & Eric Cramer
Sandy & Stephen Cozen
Gennifer & Elijah Dornstreich
Lowell Dubrow*
Paula & Michael* Dvorak
Diane Ehrlich & Martin Cohen*
Carol Einhorn*
Vicky & Carl Erlbaum
Amy* & Mitchell Falk Russell
Rachel Falkove
Helen Feinberg
Walter Ferst*
Phyllis & Howard Fischer
Jill & Mark Fishman
Judge Abraham Gafni
Josh Goldblum
Shana & Jeffrey Goldstein
Freddy-Jo & Lewis* Grafman
Rabbis Roni Handler* & Isabel de Koninck
Kareen* & Robert Hartwig
Alan Hoffman
Marjorie & Jeffrey Honickman
Alissa & Jeffrey* Hurok
Neil Jokelson
Carol & Marcus Kaplan
Bobbi & Arthur Karafin
Rabbi Cynthia Kravitz*
Jake Kriger
Marilyn Kutler*
Judah Labovitz
Christine & Stephen Levin
Michele & Robert Levin
Sharon & Jonathan* Levin
Rachel & Jonathon* Levine
Alan Lindy
Elaine Lindy
Frank Lindy
Dan Livney
Mitch Marcus
Shelley* & Bruce Menkowitz
Sandra & James Meyer
Julie* Meyers & David Piver
H. Laddie Montague Jr.
David Mosenkis
Judy & Bud Newman
Susan & Michael* Paul
Curt Pontz
Naomi Prusky
Harry Pure
Mary & Nathan* Relles
Cynthia & Lloyd Remick
Betsy & David Rentz
Elizabeth & Hershel* Richman
Deborah Rivel and David Levenfeld
Debbie* & David Rosenthal
Barbara Jo Saler
Pam & Tony Shneider
Janet & Steve* Schwartz
Patty & Steve Segal
Sheila & Daniel* Segal
Dveera Segal & Bradley Bridge
Jessica & Mathieu Shapiro
Lainey & Beryl Simonson
Graciela Slesaransky-Poe* & Phillip Poe
Gayle & David* Smith
Constance Smukler
Murray Spain
Rabbis Margot Stein* & Myriam Klotz
Ronit & Howard Treatman
Gail & Martin Twersky
Rabbi Philip Warmflash
Elana Weinstein* & Ken Brownstein
Sherrie Willner*
Denise Wolf
Rabbi Adam Zeff
Joseph Zuritsky
* Member of Board of Directors/Trustee
  Member of JLV Shomrim
Thank you to our Shomrim — guardians — the stewards of our community who ensure that we are able to provide Jewish education and engagement across the Greater Philadelphia community. They are our most committed supporters who have invested in a generous donation that supports all of our fundraising initiatives during our 2023 fiscal year.
COVID-19 POLICY
For our in-person events, we'll work together to take care of our community.
For indoor programming: Non-cloth (n95, KN95, surgical) masks are suggested for children ages 2 years+ and adults
For outdoor programming: Masks are optional
For all programming: Staying at home if anyone in the family has a cold, cough, fever, or other symptoms, or has been exposed to anyone with COVID-19.