By Robyn Cohen, Director, PJ Library in Philadelphia

Sunday mornings at the shore with young children can be filled with lots of things: bike rides, playgrounds, or maybe kids are still in their pajamas. This past Sunday, the morning was filled with joy as 100 people came together for jkidphilly's Boker Tov at the Beach.
A jkidphilly program in partnership with PJ Library in South Jersey, PJ Library in Atlantic County, and sponsored by Perelman Jewish Day School, Boker Tov at the Beach brought families together for music, PJ stories, and fun! Young children, their parents, and grandparents were entertained by musician Andrea Zakheim-Poetsch, PJ Library stories read by Ellen Walters, and an engaging program for older kids by Perelman Jewish Day School.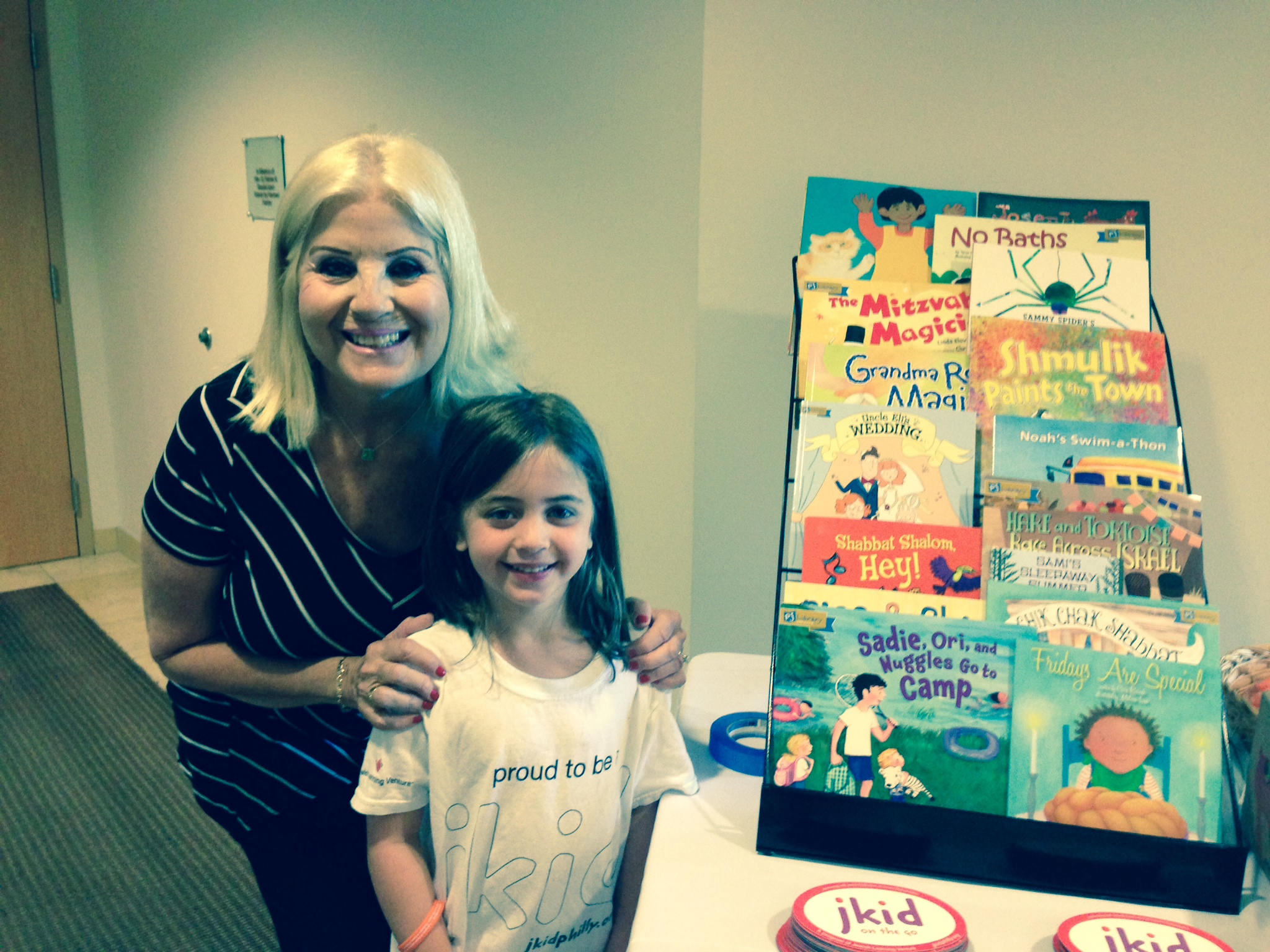 Two particular highlights for me were watching the kids dance and sing, and also seeing so many children point to the display of PJ Library books to their parents and excitedly talk about which ones were their favorites. It was a great morning to be with other PJ Library families!
We have one more Boker Tov at the Beach coming up this summer on Sunday, July 17th at the Margate Pavilion with Music Monkey Jungle. Bring a towel or beach chair and get ready to have fun with other families! You can register for this free program here. If you want to learn about more jkidphilly programs or to sign up to receive PJ Library books and CDs, email Robyn Cohen at rcohen@jewishlearningventure.org.