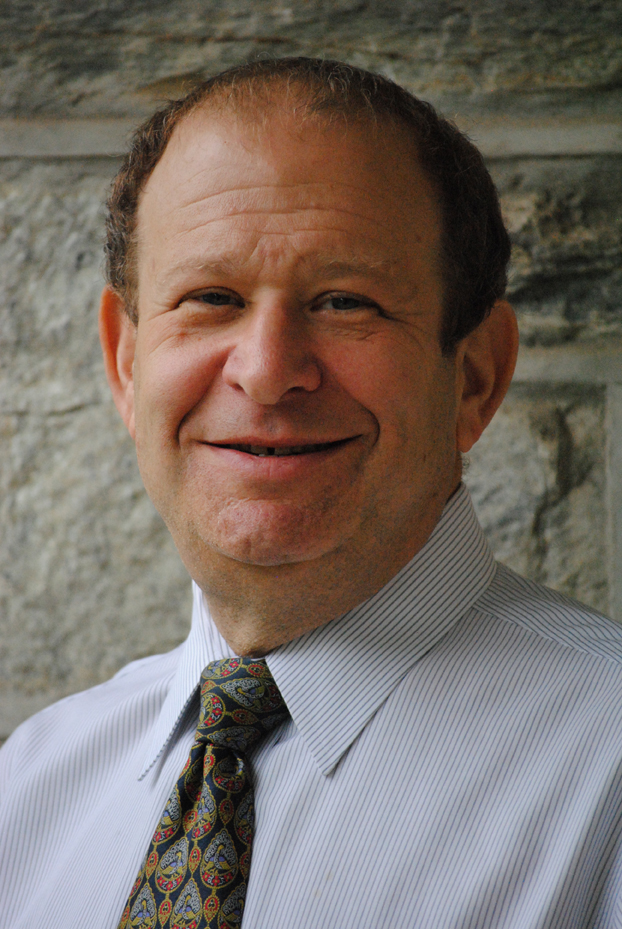 By Rabbi Phil Warmflash, Executive Director
February is Jewish Disabilities Awareness Month. In honor of that I want to share a story that illustrates what this month, and Jewish life in general, should be about.
Last year, Jewish Learning Venture trained 450 teachers in a technique called Project based learning (PBL).  In a nutshell, the goal of PBL is to create learner-centered education by making children responsible for directing their own learning.  In this model, the teacher serves as a guide for independent student exploration.
One group of the teachers who learned the PBL method came from Temple Sholom in Broomall, one of our LeV congregations which has been working with Jewish Learning Venture to launch their new school-wide Project Based Learning this past September.
One of the classes was going to learn about Jewish attitudes toward people with special needs.  As part of their learning, the students decided that they would do an audit of their congregation to see how inclusive it really was — that is, how much it met the needs of those with special needs.
Several weeks ago, the students made a presentation of their audit to the congregational inclusion committee.  They had unearthed issues that the committee had never considered.  The chair of the committee was overwhelmed and overcome with emotion, and invited the class to choose two students to serve on the committee on a regular basis.
But, that's not all. Two weeks later, the children in the class and adult members of the congregation came together to take a first step. They walked through the congregation and rehung all of the mezzuzot at a level accessible to anyone in a wheelchair.  You may see it as a small step, but this EMPOWERED those children and EMPOWERED the congregation. The impact of the work of professional development and LeV made significant shifts in the way that children relate to their Jewishness, and in the connection between students and the greater congregation.
And this is only one story of the many that we are hearing from our work in Professional Development and LeV.  This is critical work that Jewish Learning Venture is doing in partnership with JFGP and that is creating the scaffolding for our Jewish Community in the 21st Century.
Please click to learn more about Jewish Disabilites Awareness Month or download a list of related learning opportunities in our community this month.
Consider this: What will you do this month, what small change can you make, to foster inclusion of those with special needs?