By Rabbi Philip Warmflash, Executive Director
It is a wonderful feeling to sit at my desk, a bit more than a week before our Celebration of Jewish Life and Learning honoring our Board President, Jon Broder, and be able to say that we are going me-al u-me-ev-er – above and beyond – in reaching our goals.  We have felt a tremendous outpouring of appreciation and support for our work at Jewish Learning Venture and, in particular, for Jon.  We have surpassed our initial fundraising goal for the evening and are continuing to receive gifts!  This process has been very much one of collaboration between staff and volunteers, and also one of celebration.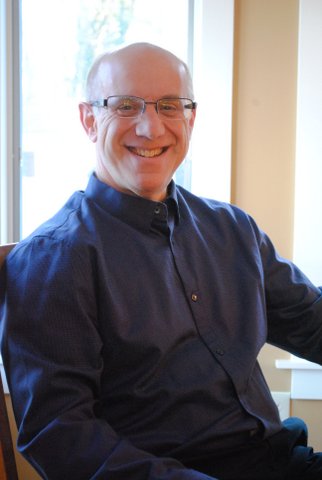 And it should be!  Jon Broder is a leader who embodies me-al u-me-ev-er, with Jewish Learning Venture and in other parts of his volunteer life in the Jewish community.  He is always ready, and does go above and beyond with intelligence, his caring attitude and willingness to do more than his part to ensure that our community remains strong.
Every organization should be blessed with me-al u-me-ev-er leaders like Jon Broder.  It has been my great pleasure to work with him and to learn from him, and it will be our collective pleasure to celebrate him on April 30th at the Merion Tribute House.
Please join us by clicking here for information about attending and supporting Jewish Learning Venture.