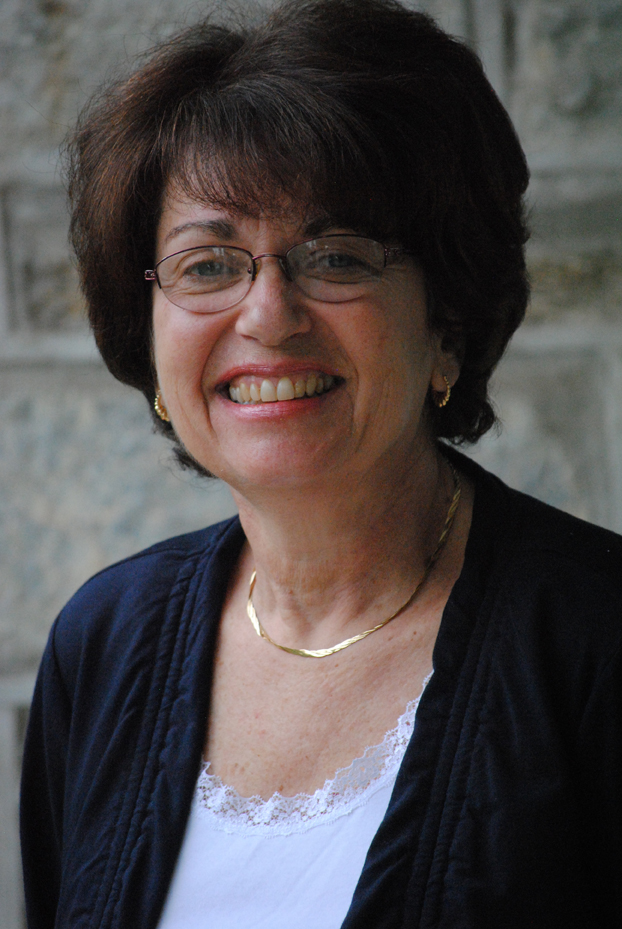 By Ellen Walters,  Director, Early Childhood Learning and jkidphilly
"Change will not come if we wait for some other person or some other time.  We are the ones we've been waiting for.  We are the change that we seek."  – Barack Obama
Change is rarely easy and transitions can be challenging, but with change comes new possibilities and opportunities.  As we look ahead to the changing weather after a challenging winter and to spring and the messages of Passover, I'd like to reflect on this year's early childhood changes.  The year 5774 began with changes in leadership in many schools.  Meeting with these new directors over the summer and fall I had a chance to listen to ideas and to hear visions of vitality and growth.  Early childhood centers are often on the front lines of the trends that are confronting families today.  Are the hours of school sufficient to meet the needs of working families?  How are issues related to closing or staying open on some of the Jewish holidays resolved?  How do schools best work with a changing and diverse population?  How can schools remain developmentally appropriate in the face of the expectations of many kindergarten programs?
Each of these issues is discussed in every school with teachers, parents, lay leaders and clergy.  These topics are  central to the sharing and the learning of the Early Childhood Director's Council facilitated by Jewish Learning Venture.  There is not one answer for all settings: the challenge in each center is to meet the needs of today's families, to encourage new families to enroll, and to create vibrant learning and Jewish environments.
When I visit our Early Childhood Centers, I see the impact of our work together reflected in the changes to aspects of the learning environment, beginning with schedule and curriculum.   Seeing these Centers respond to the needs of 21st Century families in thoughtful, caring and Jewish ways energizes me and gives me a feeling of pride and hope for our future.
Join the conversation: Where have you seen changes in early childhood learning?